About us
The history of CHIP&DIP started in 1995 when the first retail store for electronic components and accessories was opened at 39, Gilyarovskogo Str. It was our challenge against «black» radio markets and unprecedented attempt to carry on trade in domestic and foreign radio electronic goods at the civilized level.
Since that time much has been improved and nowadays CHIP&DIP is a well-known and continuously developing company.
We offer a wide assortment of radio electronic components, measuring appliances, soldering equipment, instruments, tools, and goods for hobby in the filed of electronics.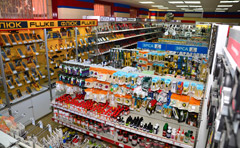 At present the main CHIP&DIP company profiles are:
Retail sales through CHIP&DIP chain stores
Small wholesales and remote sales via Internet and by catalogues under the CHIP&DIP trade mark
Repair and maintenance service - CHIP&DIP Service Center
We hope that you know about our retail chain stores. Today we have six stores in Moscow, two stores in Saint Petersburg and one store in Simferopol (Crimea, Russia). All of them are distinguished by the richest assortment of goods – tens thousand of items, advanced technologies in servicing our clients, helpful and highly qualified personnel. But our stores are not the only advantage of our company.
The department responsible for supplies to industrial enterprises has been successfully operating in CHIP&DIP for 7 years. Enterprises of various branches of the national economy have become its regular clients. Since the moment of its creation and till now CHIP&DIP has been known by its widest range of items on the market of electronic components in the Russian Federation. We always apply the state-of-the-art technologies and go on with times. Thanks to cooperation with many partners CHIP&DIP is a wholesale base of electronic components and appliances for many industrial enterprises. Among the major CHIP&DIP clients we can name the European Division of ARROW Company, Avnet Company Group and Future Electronics.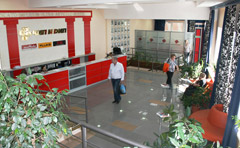 The CHIP&DIP Wholesales Division aims to meet the demands of small and medium size business entities and to service remotely located clients by selling goods by catalogues and via Internet and offer any forms of payment and delivery of goods.
CHIP&DIP accepts orders from its clients in any form - via its Internet site, by email, fax or phone or through direct contact with the manager at our office.
Our own Service Center provides technical support, warranty and after-sale maintenance and repair of the goods sold. Our highly qualified specialists and modern equipment provides high standard and quick solution to problems that our clients face.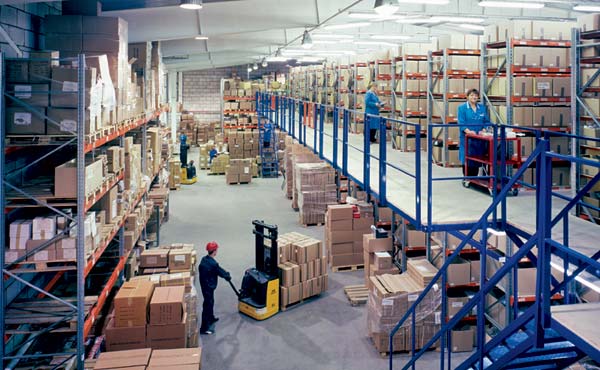 All divisions of CHIP&DIP are serviced by the common distribution center being the up-to-date automated warehouse complex with total area of 3000 square meters and capacity to process up to 40000 items with the same day shipment. Its state-of-the-art ERP system Microsoft Dynamics AX provides high quality processing of a large flow of orders.
The common telephone inquiry service, Internet site and periodical colorful illustrated catalogues provide information support for our clients.
In 2015 CHIP&DIP celebrated its twentieth anniversary. The rich reserve created through years and active stand in life provide us with confidence in facing the future and accepting all challenges of the time.