Ways of soldering tip cleaning
Prompt and thorough treatment of soldering irons protects the working surface of soldering bits from premature wear. It also makes the tool life longer and ultimately helps maintain a high level of soldering quality.
Let's consider several methods of cleaning tools:
the mechanical method - wet and dry cleaning
and the chemical method - using reactivators ...
Items from this video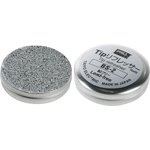 Goot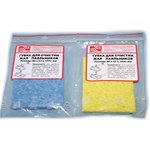 Китай
Goot