KONTAKT 60 contact cleaner
KONTAKT 60 contact cleaner
It is necessary to dissolve oxides and degrease contacts in order to regenerate oxidized and corroded contacts of different electrical equipment.
Kontakt 60, a special contact cleaner is designed for this purpose. The cleaner has the form of a spray which is very convenient for service operations ...
Items from this video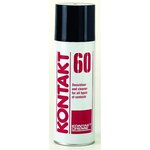 CRC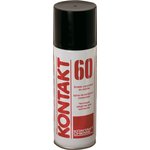 CRC